 Travels to experience Africa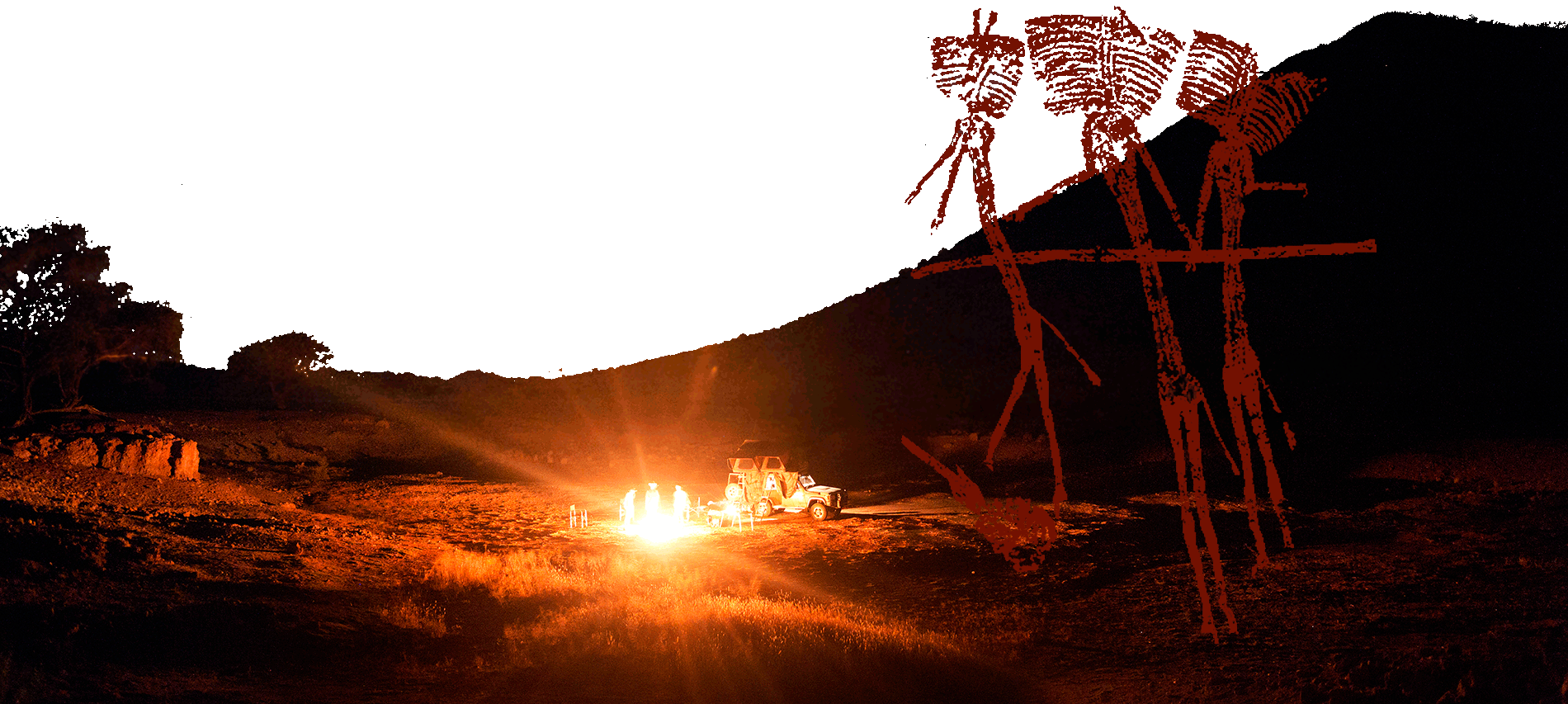 The luxury of counting ants
Professional advice to travel agencies, without limit in the dedication necessary to create experiences, with maximum attention to detail.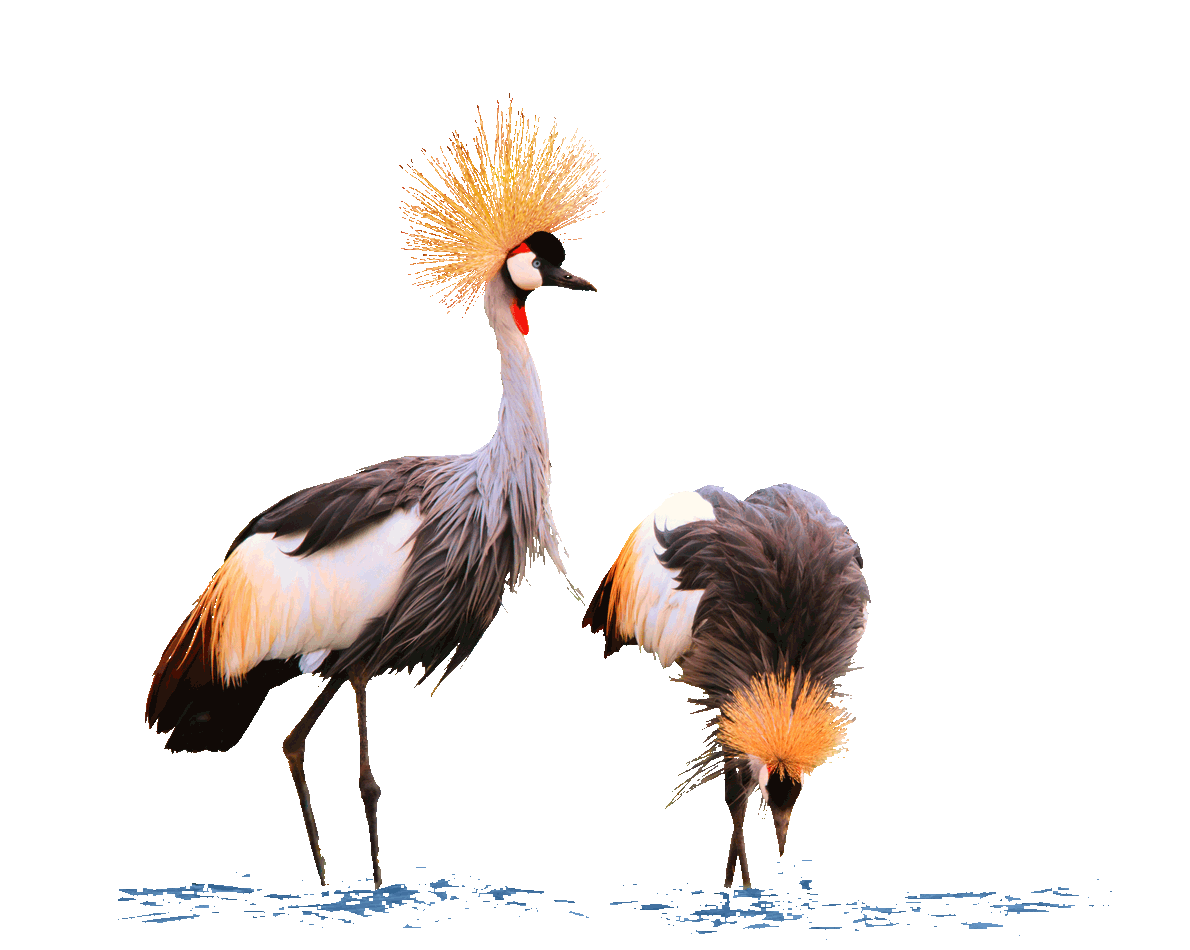 The addiction of discovering
Passionate specialists in personalized travel.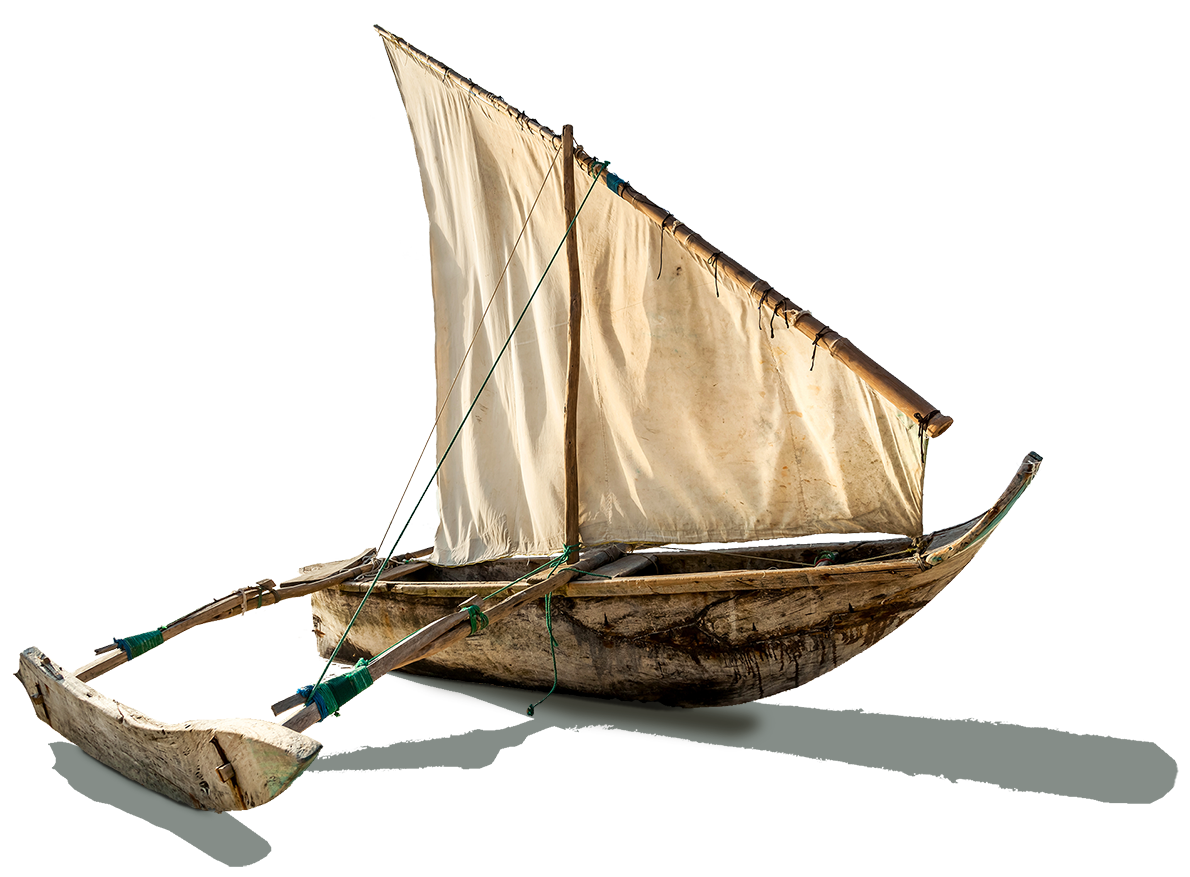 Livingstone or Hemingway? Explore the Africa that each client longs for.
Africa with the five senses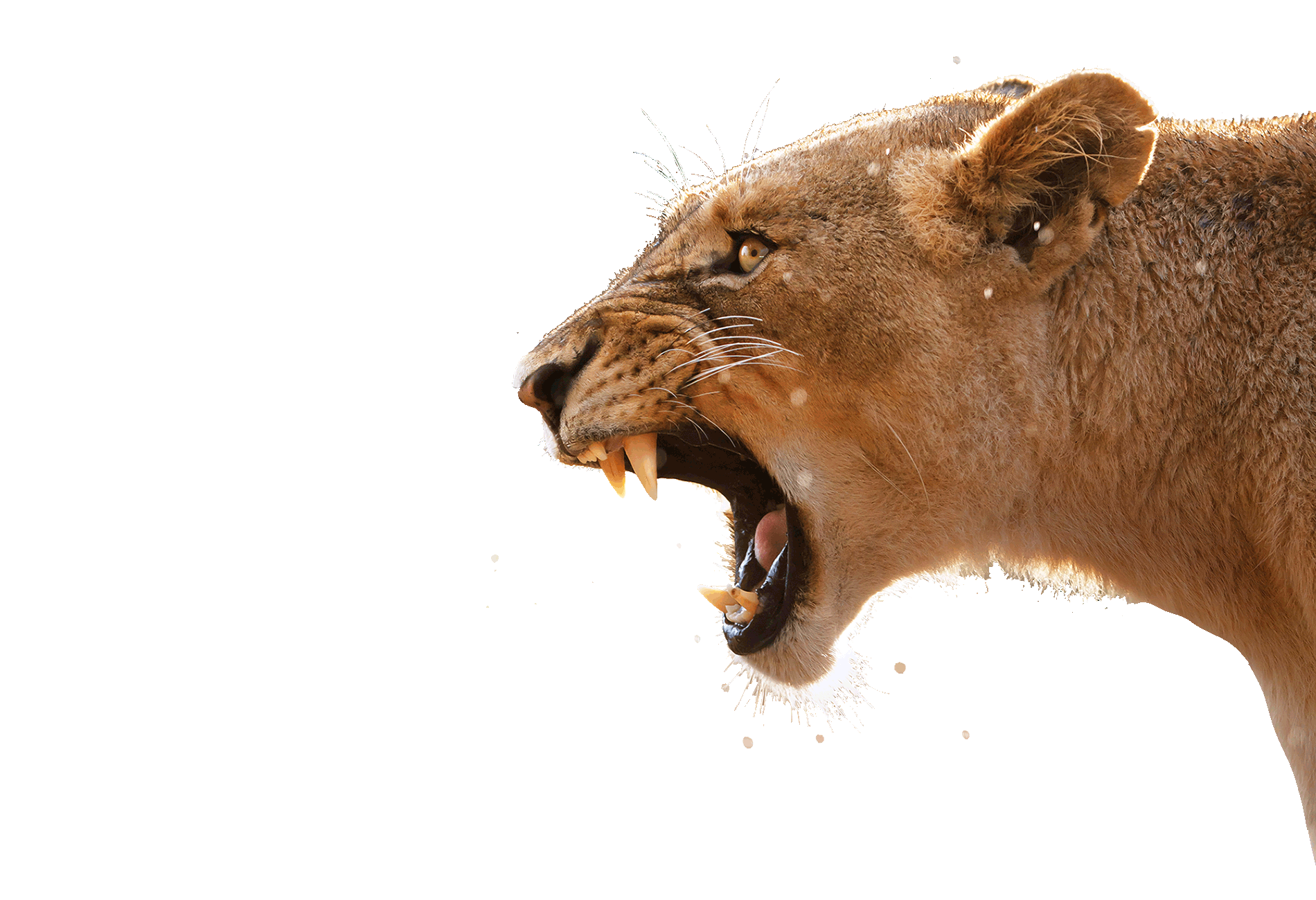 Adventures to recover the soul
Press pause and indulge in the essence of Africa.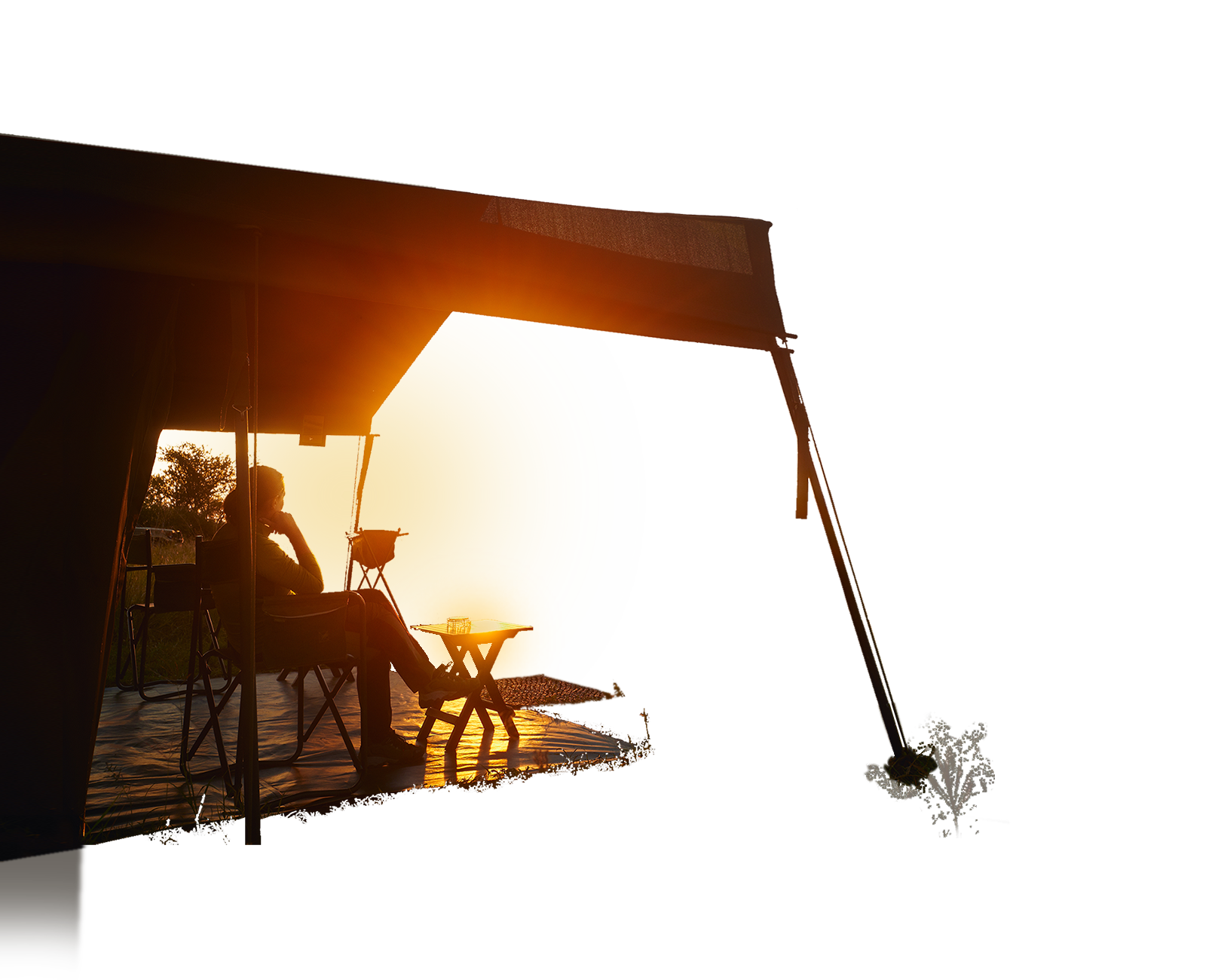 Alkebulan, the mother of humanity, the garden of Eden … Africa. At TATB our mantra is Alkebulan, a continent with incredible possibilities in each destination, that we know in depth by experience. Each of our collaborating travel agencies is an ally with whom we form a team, even acting as a single brand, serving our clients from our offices located in East and Southern Africa, where we have our own professional and dedicated team.
Each request is a unique challenge to which we devote all attention, from first contact until the client's return. Specialization and affection guide our work, with the clear target of fulfilling the dream of each client. As nonconformists, perfectionists and lovers of personalization, we consider ourselves crazy about detail. We are passionate about our work and partnership with you, sharing all the diverse colours Africa has to offer.
Together let us count ants to create journeys that recover the soul of each traveller.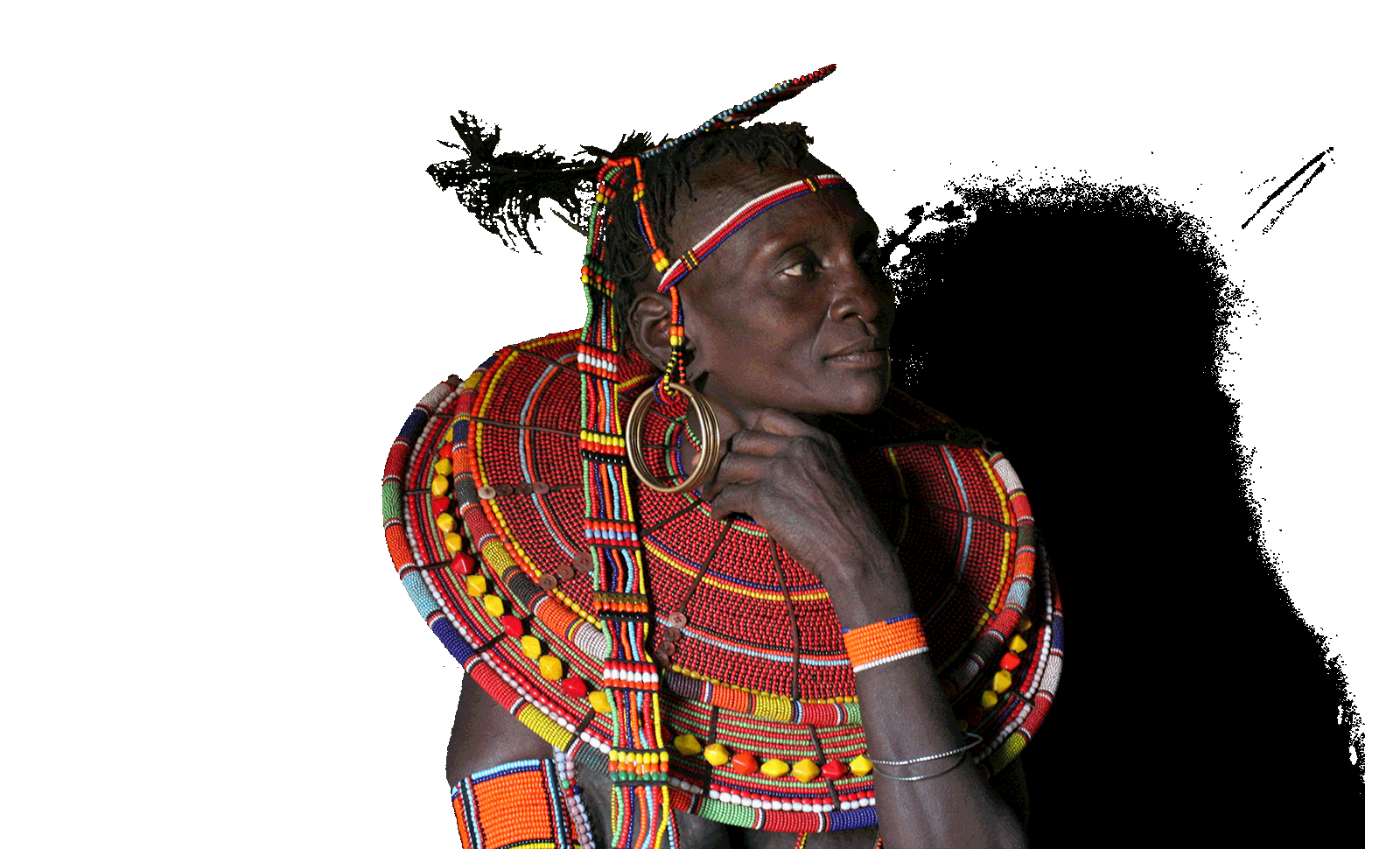 Let´s do something amazing